Many users of clinical systems do not make use of the available functionality due to a lack of proper training. Some may have taught themselves or received training from colleagues with knowledge gaps.
To read an article on the difference our training has made to Medicine Management Teams please click here.
Modular Training
Training sessions are designed to be role-specific, ensuring that the focus is on meeting the learning needs of each user within the clinical system. This tailored approach allows the session(s) to concentrate solely on the requirements of the participating staff.
Training Modules
Introduction to the Clinical System
System Navigation & Tips
Clinical / Population Reporting (Basic)
Clinical / Population Reporting (Advanced)
Patient Recording Tools & Alerts
Clinical Tools
Recording Consultations
Using Appointment Book
Task Usage & Management
Oberoi Working with Workflow / Workflow Manager
Oberoi Clinical Templates
Oberoi Clinical System Optimisation
Oberoi Clinical System Building Support
The duration of each module will vary depending on the subject and the delivery method, whether it is classroom-based or virtual.
We offer bespoke training so that programmes are tailored to your specific requirements through consultation.
Our training is designed to ensure consistent and efficient use of the clinical system and is delivered either onsite or via Microsoft Teams.
Who is this training suitable for?
Clinical system training is suitable for all staff who use the system, including:
GPs
Nurses
Pharmacists
Clerical staff
Medicines Management teams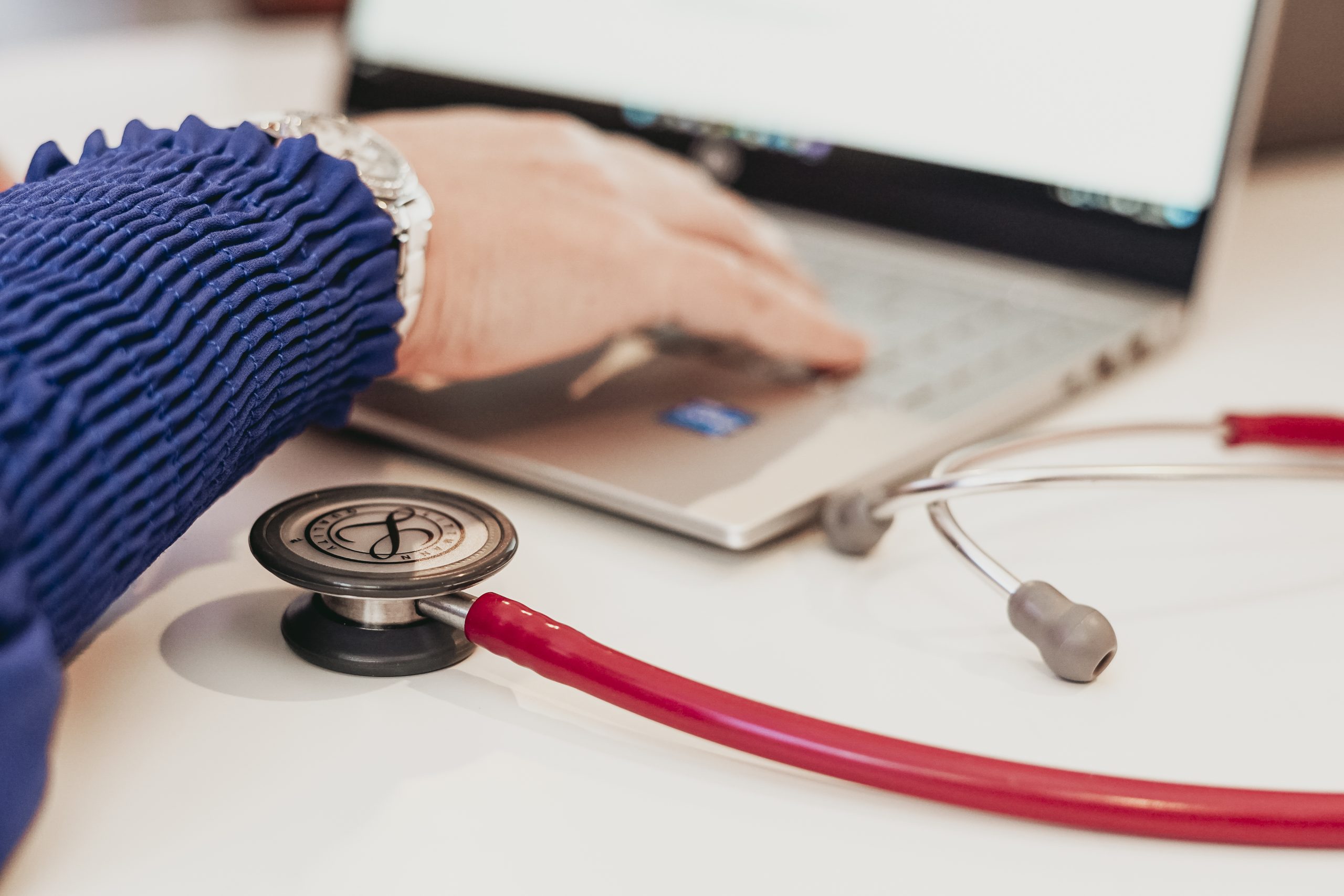 Case Studies
We have trained numerous healthcare professionals over the years who have successfully implemented our training into their working practises.
To view just a few of our case studies click below or to see all click here
Client Feedback
"We have seen a noticeable enhancement in the use and functionality of EMIS Web."
"The bespoke EMIS Web training, commissioned from Oberoi for our clinical pharmacists, social prescribers and doctors, has made a huge impact on our organisation's services. Our integrated pharmacy service has reported reduced consultation reporting time, improved the quality of data recorded in our consultations, and given the team more confidence in using EMIS Web"
"Our business intelligence teams have reported a positive impact to analytical data reporting"
Our Clients