Our History
It all started with the release of the national service framework (NSF) for coronary heart disease.  The framework clearly highlighted patient groups that needed intervention with statins in order to prevent further events.
This was the start and birth of our IT clinical audit services for primary care.
Over the years, our service provision and offerings have expanded and changed led by the needs of the NHS and their priorities relating to the implementation of clinical guidelines
Today, we have a reputation as one of the UK's leading suppliers of IT clinical support services along with the provision of clinical resource to support the NHS to implement the gaps identified from our audits.
Over the years we have become a lynchpin in developing mutually beneficial partnerships between the Pharmaceutical industry and the NHS to improve patient outcomes.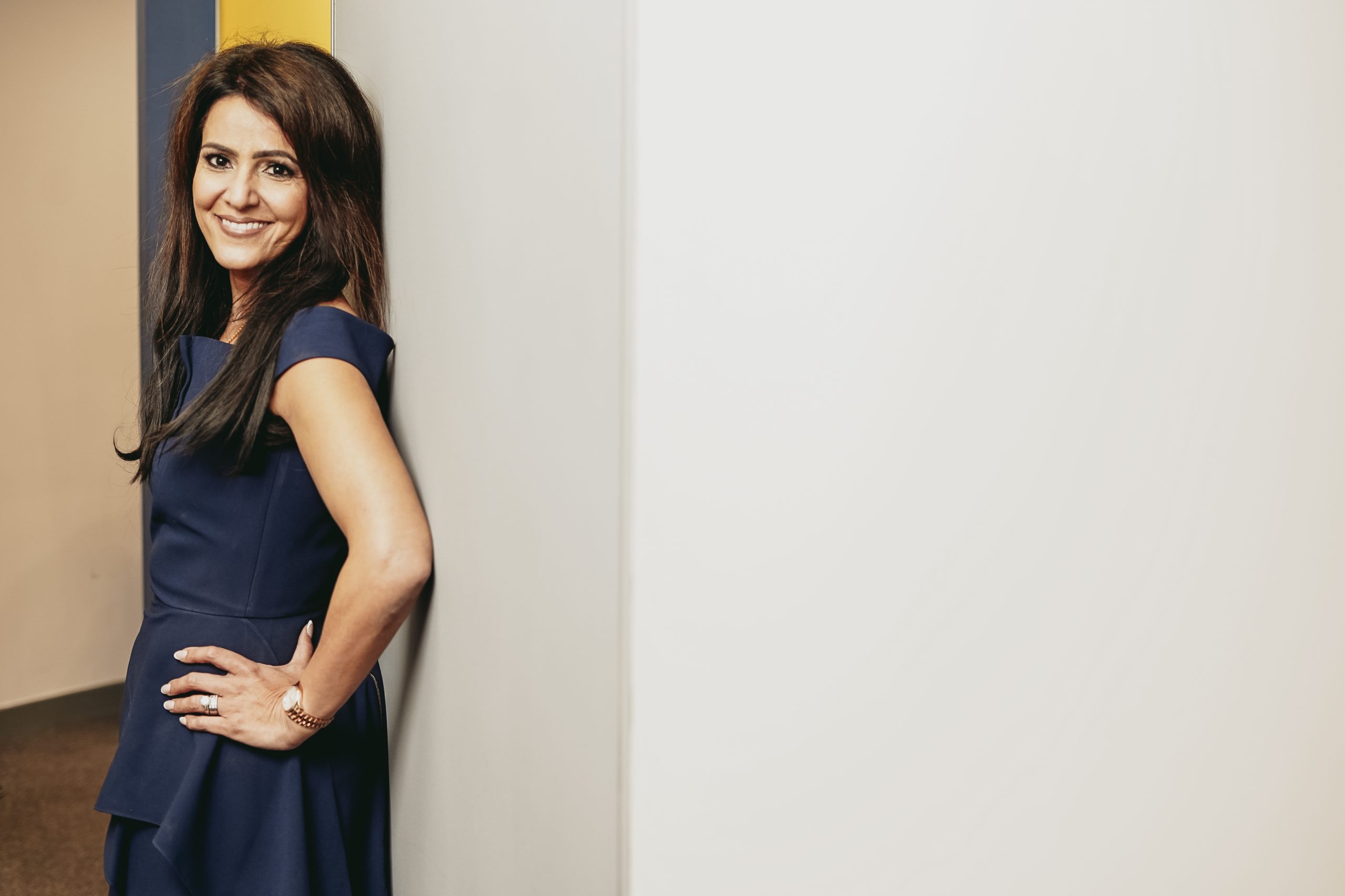 Oberoi Consulting have a proven record of helping the NHS to reduce costs whilst increasing efficiency
and improving patient outcomes.  Read more about our work and  testimonials and case studies
Our Vision
To provide innovative solutions that add value, to both Pharmaceutical and NHS Clients, and positively impact patient care through partnership working with our clients
Our Values
INTEGRITY
OPENNESS
ACCOUNTABILITY
FOCUS
PROFESSIONALISM
INNOVATION
DELIVERY
Information Governance
We align our governance policies to the wider NHS policy and are listed as an NHS Business Partner.
NHS organisations can be assured we are practising the expected data security when working and accessing NHS patient data and systems.
Social Responsibility
A percentage of Profits from Oberoi Consulting are invested annually into the Oberoi Foundation.
The aim of the foundation is centered around  improving the well-being  and health of girls and the women.
The foundation is run by the Charities Aid Foundation who work with companies across the private, public, and social sectors to transform purpose into practice and managing all onward giving.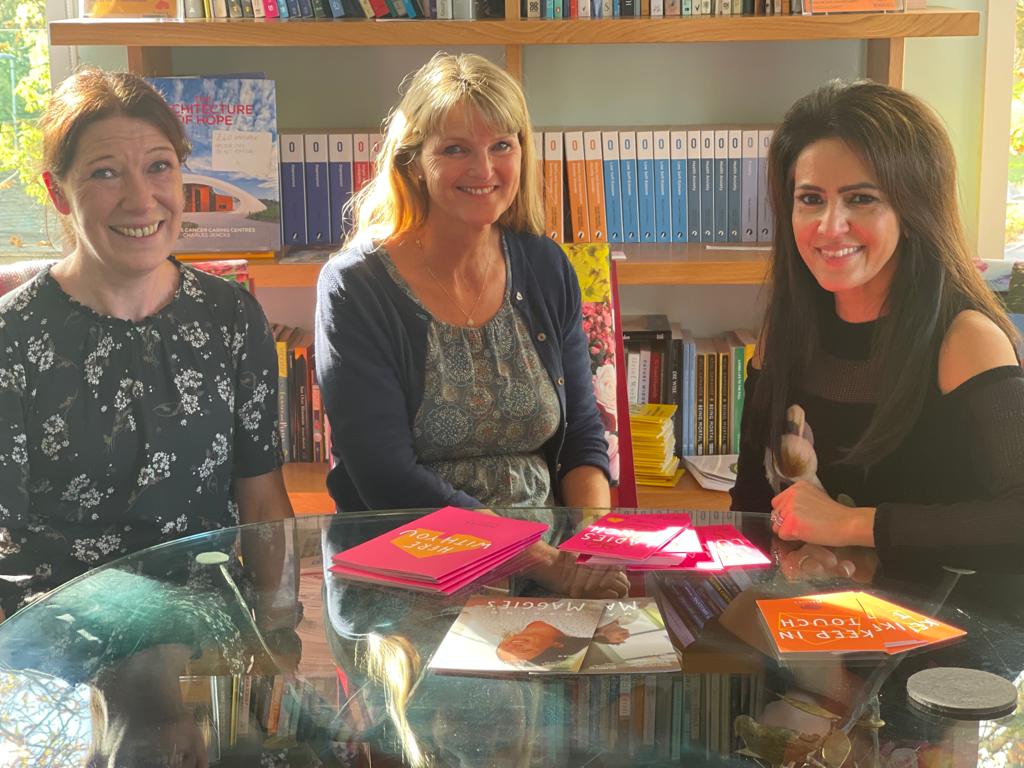 Meet the Core Team
We are dedicated to achieving exceptional results for our clients. With a wealth of experience in developing and delivering clinical audits to the NHS. Our team comprises of individuals with diverse skills and backgrounds, allowing us to approach challenges from various angles bringing innovative solutions to the market.
In addition, our core team is supported by a national team of service implementation managers who ensure seamless delivery of our services to GP practices across the country.
We are committed to being a people-focused company and delivering excellence in all aspects of our work.
Amanda Crundall
Lead Heart Failure Nurse Specialist
Helen Oxenforth
Heart Failure Nurse Specialist
Mary Crawshaw-Ralli
Heart Failure Nurse Specialist
Jo Crossan
Service Development Manager
Sharon Jones
Service Development Manager
Emma Roome
Client Engagement Manager
Kavita Oberoi
Managing Director
Vivek Patel
Operations Director
Harvey Wild
Director of Design & Development