Before any cohort of patients can be reviewed and their care optimised, they must first be identified.
GP clinical systems all have powerful built-in search and reporting functionality, but many practices do not have the time or in-house expertise to create complex searches to identify specific cohort of patients themselves.
The need for patient identification can be prompted by new national guidelines or local initiatives. Although some of these may be "pushed out" to practices by the clinical system suppliers, in other cases it remains the responsibility of the practice.
Oberoi have extensive experience working and developing clinical audits for primary care and optimising QOF income.
Oberoi Consulting also work with the Pharmaceutical Industry to develop code compliant programmes that include the patient identification tools either under a non-promotional donated service programme or promotional collaborative working project.
Proactive Patient Identification
(Through Searches)
Working closely with our clients, we agree a set of criteria aligned to the objective of the programme and desired outcomes.
Oberoi can create searches that are fit for use in England and the devolved nations.
Deployment is always remote through our Health and Social Care Network.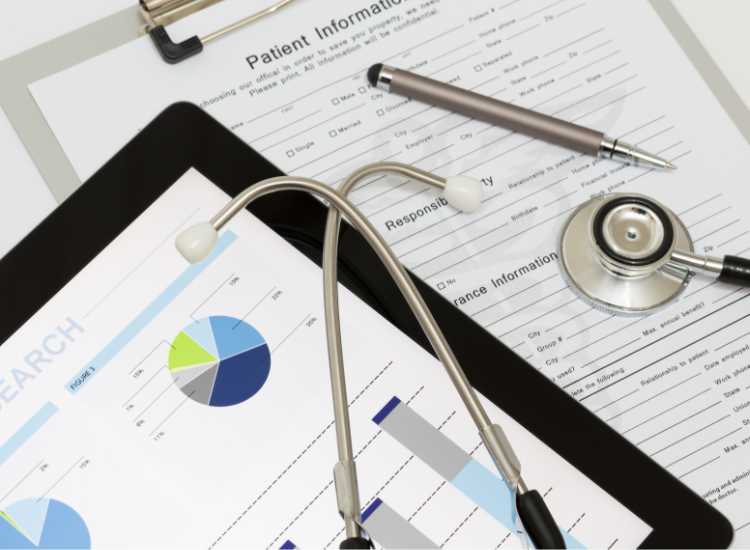 Reactive Patient Identification
(Through Alerts)
Oberoi can create alerts aligned to objective of the programme and desired outcomes that are triggered when a patient record is reviewed.
Messages and information are displayed to prompt the clinician to take further action. These patient alerts leave a legacy on the clinical system.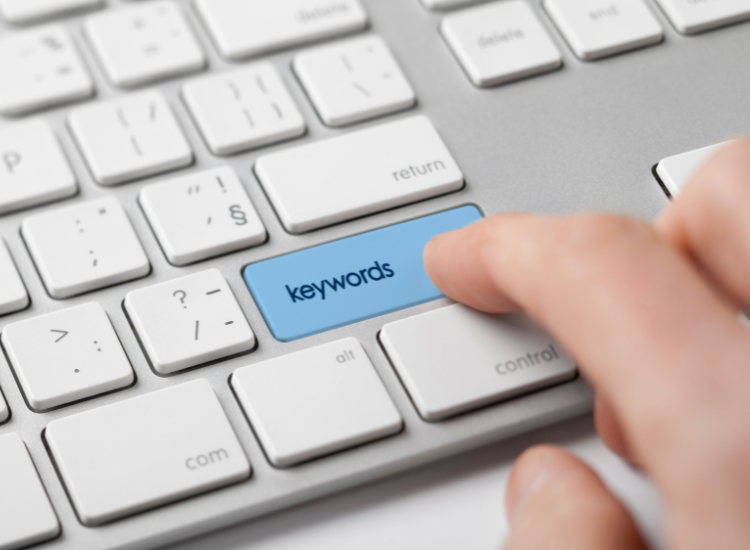 Data Entry Templates
Data entry templates specific to the objective of the programme and desired outcomes can be designed to support review of patients identified by the searches and/or patient alerts.  These templates can contain information and links to additional materials.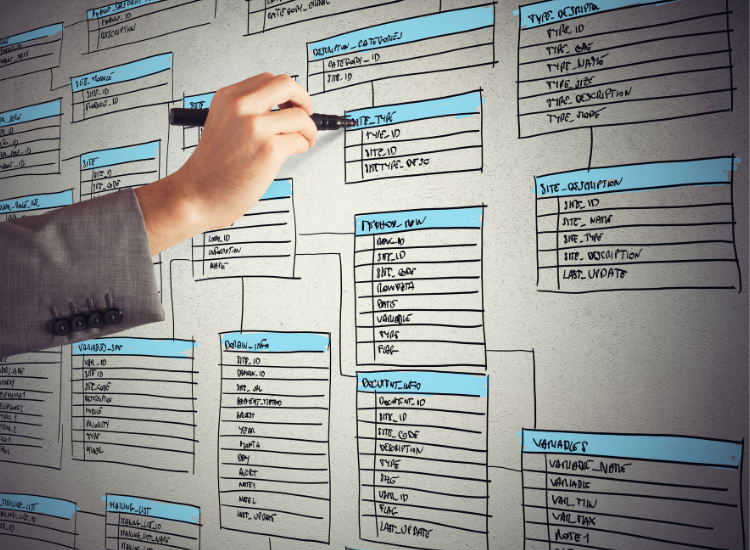 Referral Forms or Letter Templates
When a project requires the onward referral of patients identified, Oberoi can design and create a referral form.  The form extracts relevant information directly from the patient record through the press of a button.  Once populated, the primary care healthcare organisation can send this form to the relevant service.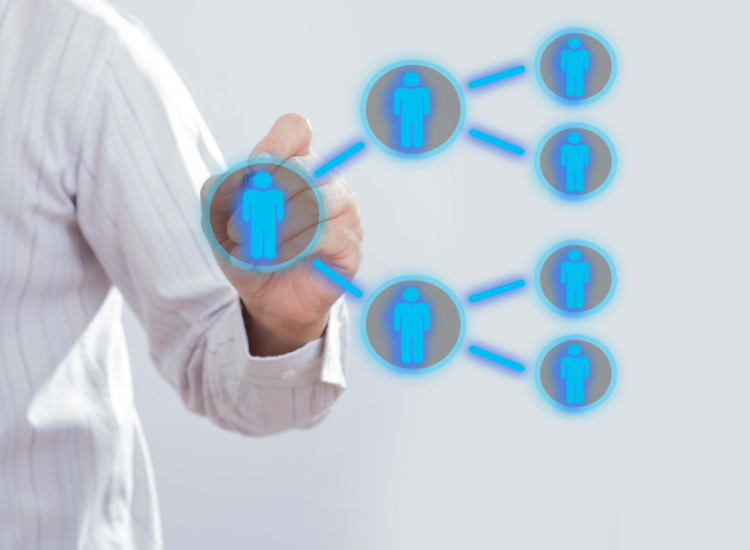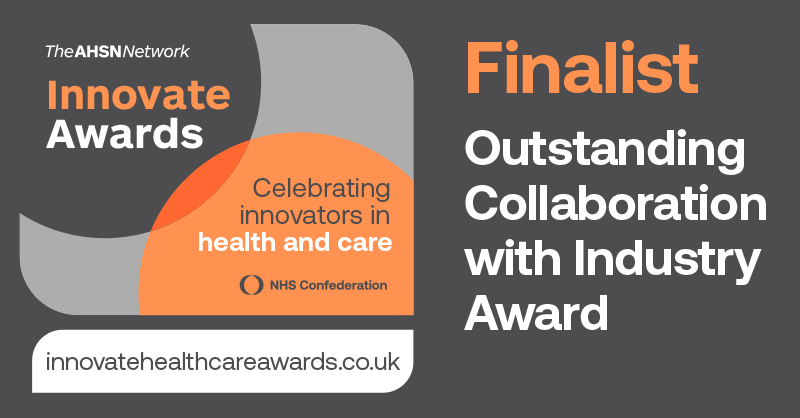 Case Studies
We have worked with numerous clients over the years to impact patient outcomes.
To view just a few of our case studies click below or to see all click here
Client Feedback
"Oberoi provided us with a fantastic service.  The expert auditing of both primary and secondary care data was critical for commissioning and supporting the provision of alternative service which we now have in place."
"We are testament to the fact any practice can increase income even with a week to go until the end of the QOF year"
"Your intervention has opened our eyes and we are much more vigilant about appropriate coding.
Every day I works through the list of patients who have been missed off the various QOF registers"
"Oberoi Consulting has a track record of detailed audits of clinical data.
"The route to better outcomes is to ensure we give the highest quality evidenced-based care consistently to all our patients."
"Oberoi worked collaboratively with Oxford AHSN and the Guy's and St Thomas' NHS Foundation Trust to produce a structured asthma medicines review template for primary care prescribing systems.
This will support patients to get the most from their asthma medication and guide referral for additional care where appropriate."
"Oberoi Consulting has a track record of detailed audits of clinical data and reflecting this back to clinicians in such a way to ensure the most appropriate care is discussed and recommended to patients, and to improve consistency of intervention.
"Oberoi audits and decision systems allow this information to easily be at the clinicians' disposal and the empowered clinician makes the best decision for the patient."
Our Clients