Clinical audits are a vital tool for improving patient care and ensuring that healthcare providers are delivering high-quality services. However, investing in clinical audits and therapeutic review programmes can be time-consuming and expensive.
Oberoi work with partner GP practices accessing real-world data to support  clients to create a business case for investment into clinical audit and therapeutic review programmes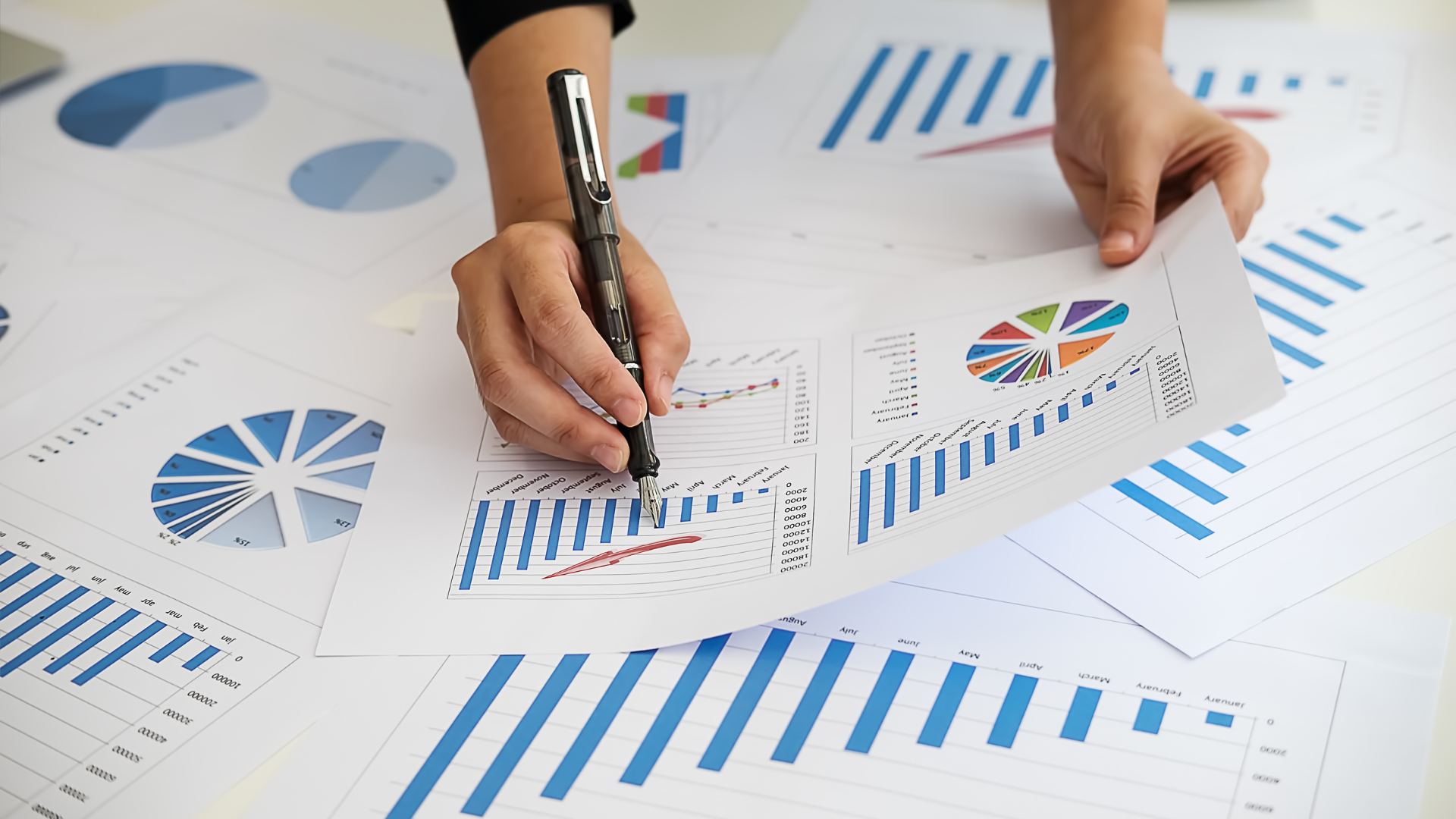 By using real-world data, we are able to provide insights into the current state of patient care and identify areas where improvements can be made. This data can also help healthcare providers identify the most effective treatments and interventions, leading to better patient outcomes and reduced healthcare costs.
We work closely with GP practices to collect and analyse data on patient outcomes, treatment effectiveness, and resource utilisation. Our team of experts has the knowledge and experience to interpret this data and develop actionable insights that can be used to inform clinical audit and therapeutic review programmes.
This approach is proven to be effective prior to a larger investment – we have helped numerous clients implement successful clinical audit programmes that have led to improved patient outcomes and reduced costs