Oberoi Consulting have extensive experience in optimising brand listings within GP clinical systems.
We offer a range of services to help pharmaceutical companies ensure that their products are optimised with the GP clinical system. Brands can be optimised at different points in the journey.
Pre-launch
We provide a comprehensive and reliable service to help ensure a smooth and efficient listing process.
Our services are designed to provide peace of mind for pharmaceutical companies looking to list a new brand on doctors' prescribing systems. With our expertise and commitment to excellence, we strive to make the process as smooth and stress-free as possible.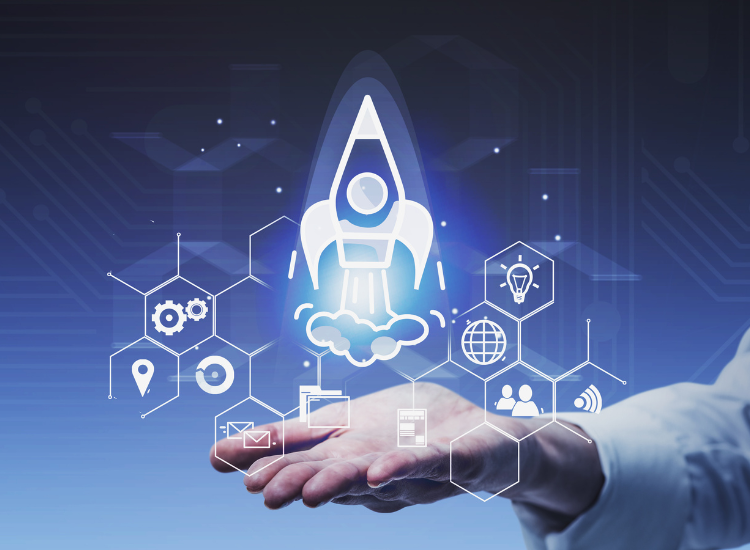 Post Lauch – Formulary Inclusion
Improving access to the latest medications is critical to delivering better healthcare outcomes for patients. Once a medication brand is launched and included in local formulary prescribing guidelines, the next challenge is ensuring it is displayed as a formulary item so that it can be prescribed with ease.
Local electronic formularies can take several months to be updated, which can lead to delays in accessing the latest medications.  At Oberoi Consulting, we understand the importance of timely access to medication and have developed solutions to help overcome this challenge.
Our team can develop step-by-step guides that contain the key strokes needed to add the product to the clinical system formulary. These guides can be distributed to GP practices, enabling them to make local change, reducing delays in accessing the latest medications and ensuring patients receive the best possible care.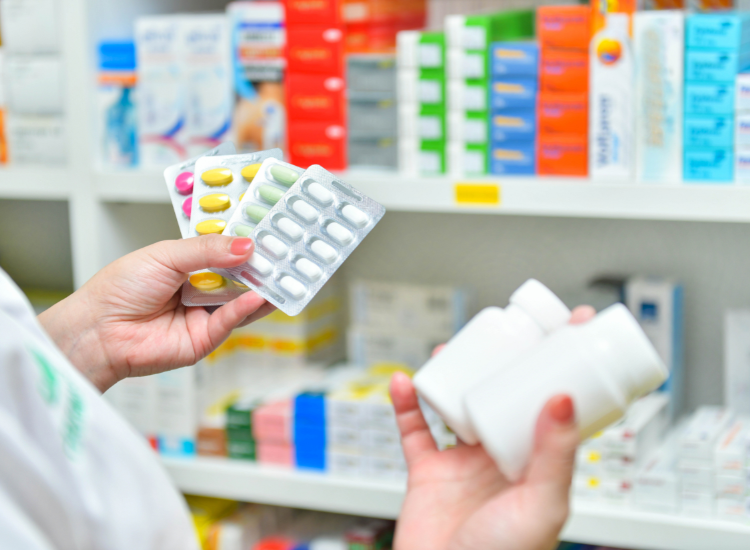 Listing Optimisation
Our team can provide a detailed analysis of your current brand listings within GP clinical systems, highlighting any gaps in the market and potential opportunities.
This analysis can help the company to optimise its brand listings and ensure that its products are listed in the most effective way possible.
Read more here https://oberoi-consulting.com/obicon_2022/brand-listing-audit/
Client Feedback
"The Oberoi team worked with us at Theramex to ensure our new product was available to prescribe on GP clinical systems, across the UK, at the time of launch.
If you are launching a new product I would highly recommend working with Oberoi Consulting"
"Oberoi added great value during our product launch, ensuring it was available on GP systems to prescribe, which was particularly critical to our business in key geographies.
Oberoi delivered a first-class service, highly recommended, they went above and beyond"
"This project greatly exceeded previous benchmarks for digital engagement within the industry and as a consequence led to increased brand uptake across the practices and CCGs where the formulary guides were deployed."
Case Studies
We have worked with numerous pharmaceutical clients over the years supporting them to optimise their nrand listing within clinical systems.
To view a case study click below or to see all click here